Our Aparthotel is a family business which provides you comfort you need to have relaxing and peaceful holiday in garden setting.
Room Types

Simple and comfortable decoration with the warm and relaxing atmosphere.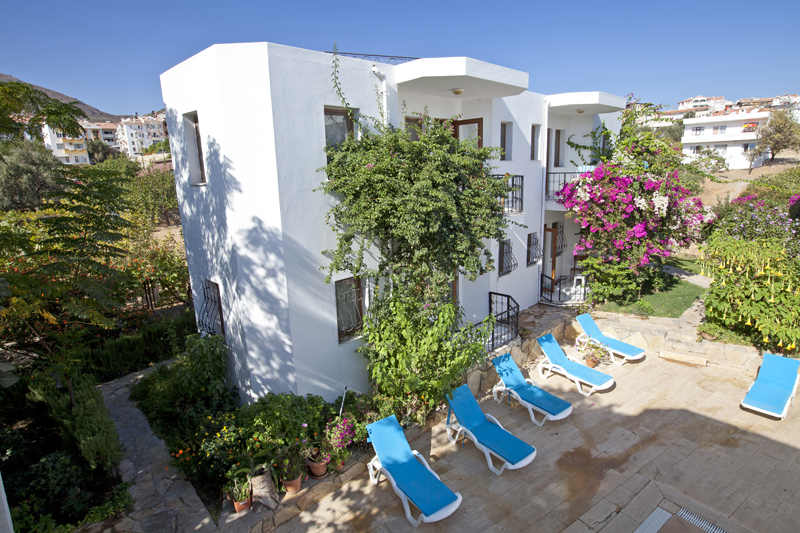 12 apartments
8 two bedroom apartments(for 4-5 persons)
4 one bedroom apartments (for 2-3 persons)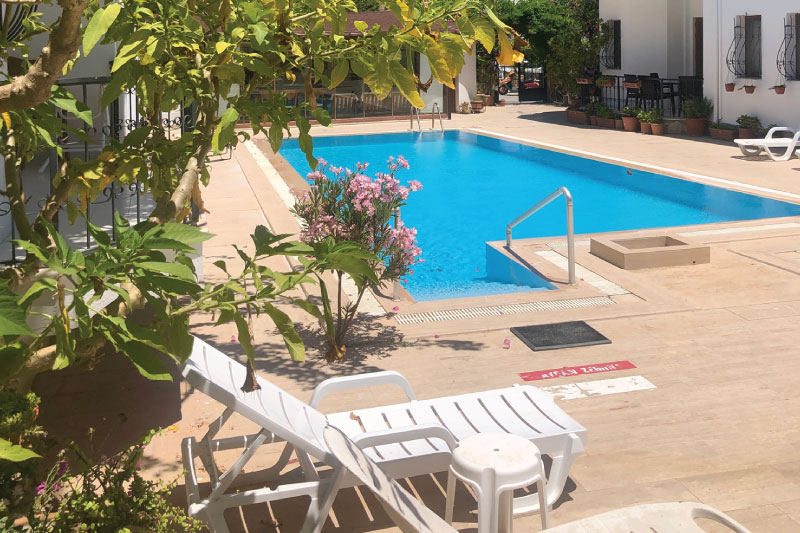 Pool
5 x 10 m swimming pool and a seperate kids pool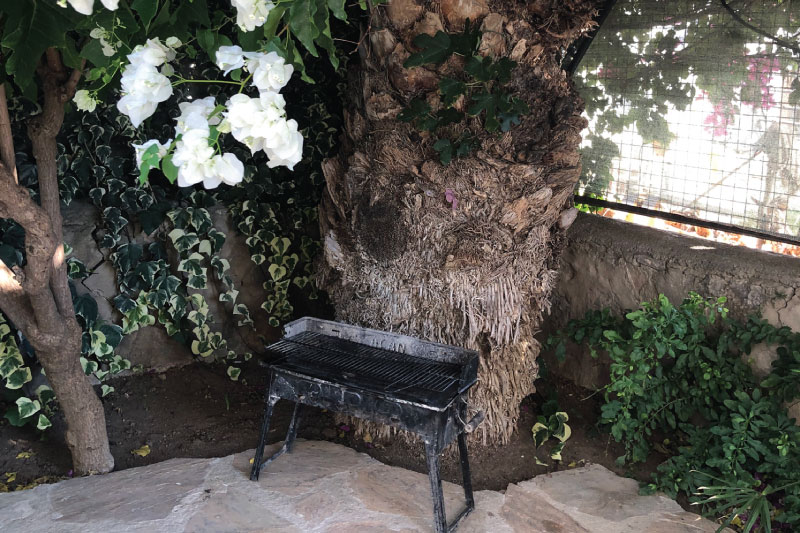 Barbecue
We also offer our guests the opportunity to barbecue in our garden.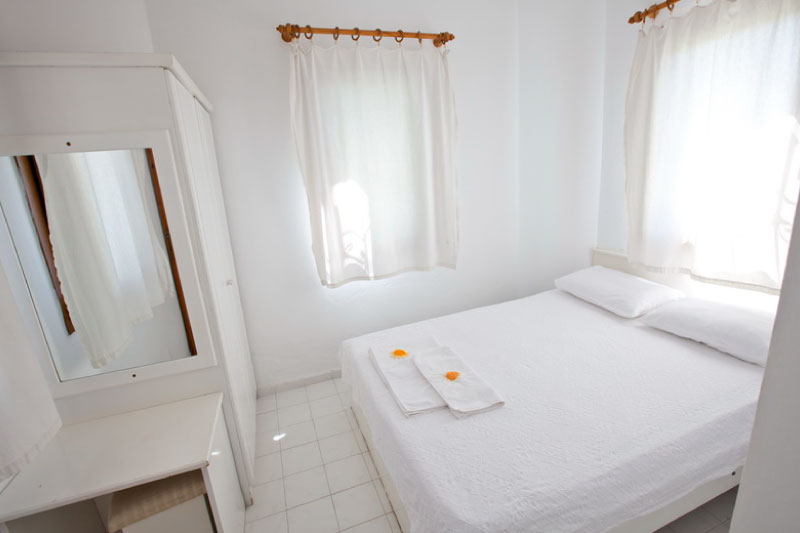 Our Rooms
Decent & Comfortable
2 Balconies
Bathroom-WC
Hair Dryer
Kitchen & Utensils
Refrigerator (No-frost in 2 bedroom apartments)
24 hours hot water
Satellite Tv
Wireless
Air Conditioning